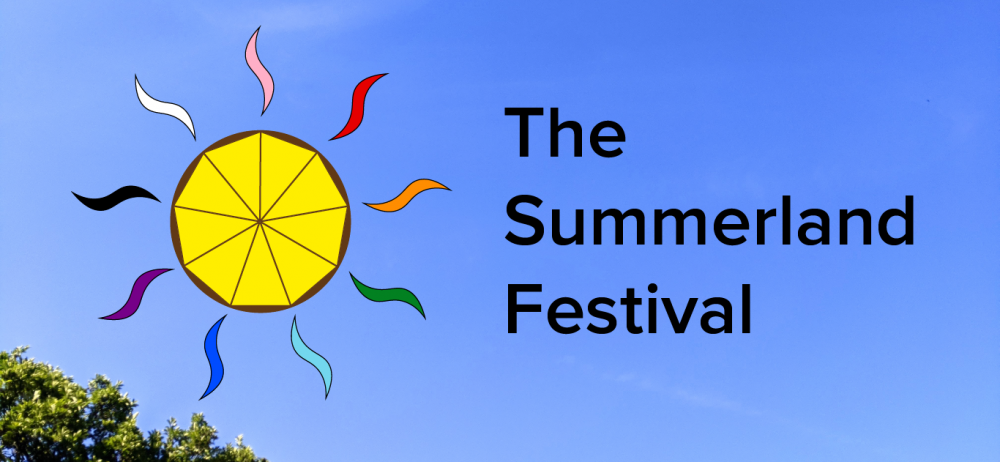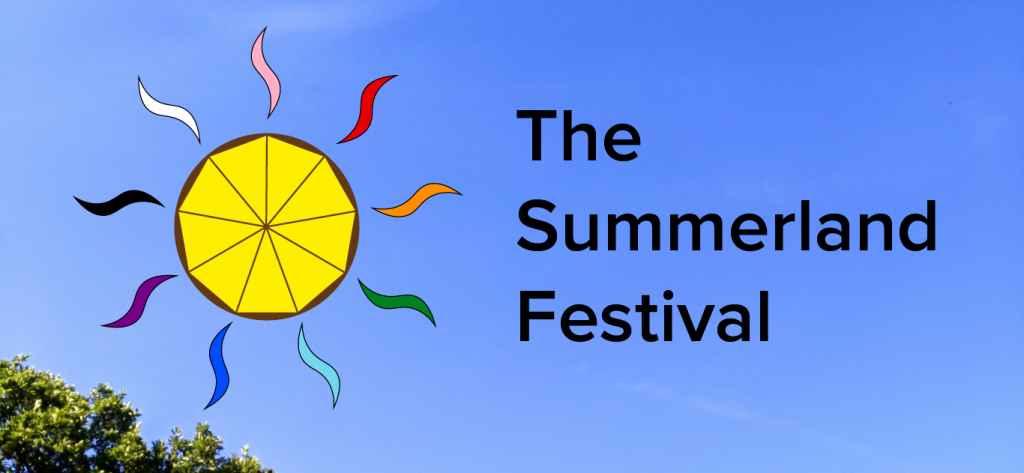 Thanks for joining us for Summerland 2021, a great time of fellowship and learning! Check back for 2022 schedule, etc., in the new year.
The Summerland Festival 2021: Connection & Solitude will be held virtually over two days: August 14 & 15, 2021. Sessions will run from mid-morning through evening on Saturday the 14th, and from mid-morning through late afternoon on Sunday the 15th. (All times in Eastern Daylight Time, UTC-0400; see schedule page for full details.)
Each festival pass is $25, which will give you access to all presentations, to Saturday evening's bardic night, and to the closing ritual on Sunday. We recognize that some festival participants may be attending from the same physical location, sharing a connection; you're welcome to share a pass. One pass = one login, essentially.
All sessions will be held over Zoom. You can join via a Windows, Macintosh, or Linux computer, or via and iOS or Android mobile device. More technical information will be sent to registrants.
We also recognize that everyone has different financial means, and as such a small number of discounted registrations will be available. If you would like to request a discounted registration, please contact us at summerland@threecranes.org. By the same token, if you have the means to contribute to our scholarship fund — which is entirely funded by the generosity of festival attendees — we invite you to add a contribution to your total below.
Please note: After registering, you should receive a confirmation email. We have received some reports that confirmation emails have ended up caught in spam filters, so please check in Spam/Junk if you don't receive your confirmation shortly after registration. (And if it does end up there, please mark it as not spam, to help train your email server!)
---