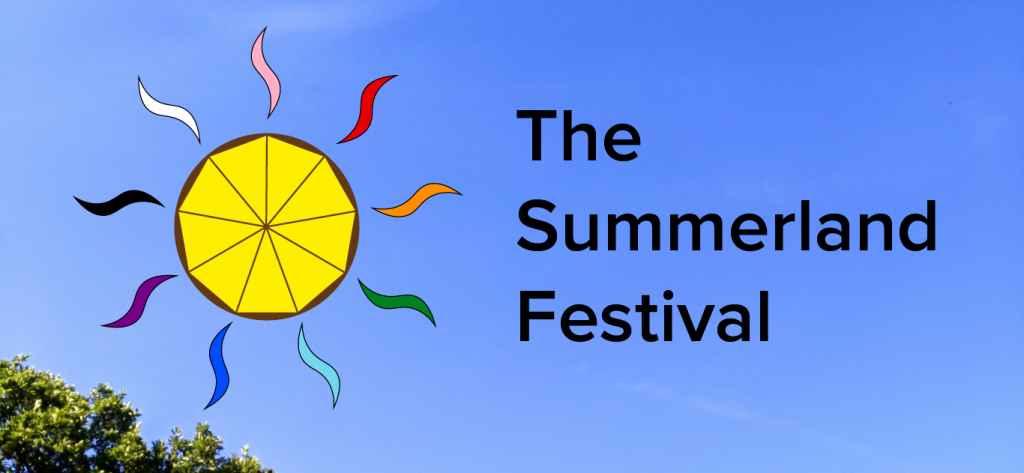 Be aware that, due to pandemic-era changes to our contract with Camp Clifton, we've had to make a few changes from how registration worked in 2019 and earlier. If you haven't read through the Summerland Registration Info page, please give it a glance first.
Please note that the form sends upon payment completion, so you won't receive a notification until after you finalize your payment through PayPal. When applying a discount code, it's possible that you might receive multiple copies of the confirmation due to the complexities of form logic. This likely doesn't mean you've been charged multiple times; in the unlikely event that you are, we will absolutely make refunds, but please check your PayPal/financial records first!
We have received some reports that confirmation emails have ended up caught in spam filters, so please check in Spam/Junk if you don't receive your confirmation shortly after registration. (And if it does end up there, please mark it as not-spam, to help train your email server!)
If you do not receive a registration confirmation via email, or if you have any other registration questions, please contact us at summerland@threecranes.org.
---
Pre-registration is now closed, but on-site registration (for both full-weekend and day-pass registrants) will be possible. We look forward to seeing you at Camp Clifton!