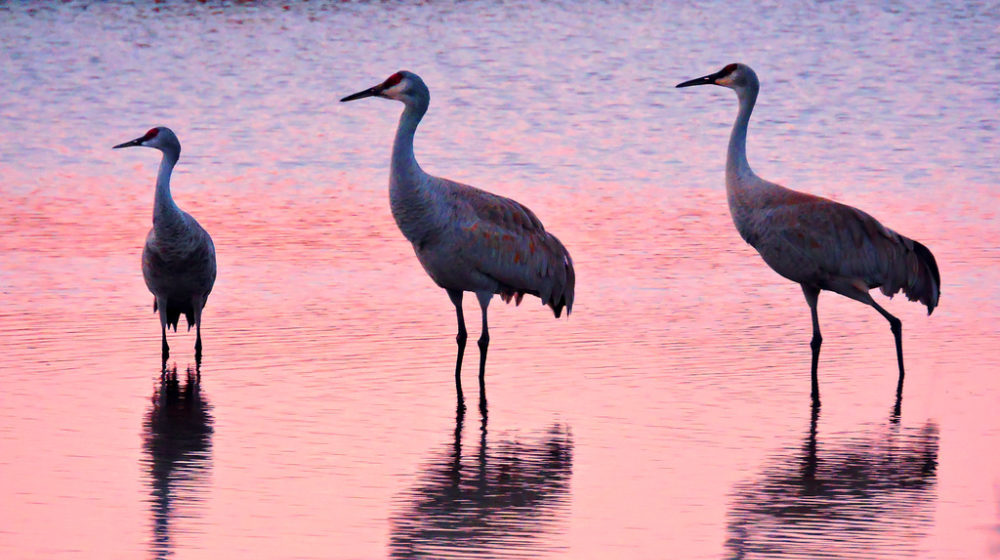 Three Cranes Grove is proud to announce the return of the Pagan Fire Seminars on April 6, 2019! Last presented in 2015, the Pagan Fire Seminars are a day-long series of panels and workshops, organized around a central theme; a sort of day-camp festival, if you will. This year, our theme is "From Inspiration to Practice," a discussion of all the various ways we as druids and pagans can progress in our work from mere ideas through to fruition, with a special emphasis on the bardic arts, broadly considered. In addition to what we expect will be an engaging and exciting series of workshops and panels, we will cap off our day together with a provided dinner and a bardic showcase.
Call for Proposals
Bring your knowledge to the folk! Whether your bardry is centered in poetry, in song, in storytelling, or another mode of expression, we welcome your workshop proposals. In keeping with our theme, we particularly seek workshops that will take us "From Inspiration to Practice," from inspired work to practical application, whether in public ritual or in private practice, especially if that means a workshop in which participants actually get inspired and create. Not sure if your ideas fit, but feel inspired to propose a workshop? Send them in!
To propose a workshop, please send a 100-250 word description of your proposed workshop, including any specific technical needs, to paganfires@threecranes.org by November 11, 2018.
Event Information
The Pagan Fire Seminars will be held Saturday, April 6, 2019 at the Blacklick Woods Golf Course Banquet Room, 7309 E. Livingston Ave., Reynoldsburg, Ohio (a suburb of Columbus).
More information regarding registration, workshop schedule, and costs coming soon!
More information coming soon!