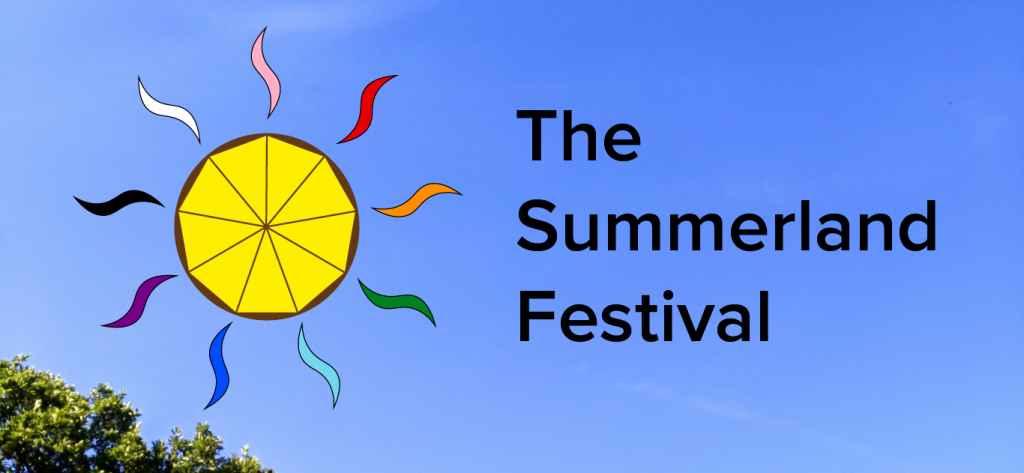 Thanks for joining us for Summerland 2021, a great time of fellowship and learning! Check back for 2022 schedule, etc., in the new year.
Summerland 2021 is virtual again!
Summerland 2021 will be a two-day virtual festival on Saturday and Sunday, August 14 and 15, featuring workshops on a variety of topics by presenters from across the country, a bardic circle on Saturday evening, and a public ritual on Sunday evening to conclude our festivities.
Our theme this year is 'Solitude and Connection'. While obviously this speaks to our current moment, as we begin taking steps to reconnect after over a year of a global pandemic, this isn't Summerland: Pandemic Edition. This year we're excited to offer a workshop schedule with a variety of topics that speak to one or both of these often-opposing forces in Our Druidry.
Registration
Registration is now open! Head to our registration page for more info.
Schedule of Workshops and Events
We have a full slate of workshops and events on both days, including Saturday's Bardic Circle and Sunday's Unity Ritual. Check out the full schedule, including workshop descriptions and presenter bios.
About the Summerland Festival
Summerland Festival is a long-standing Pan-Pagan Festival held every August at Camp Clifton, near Yellow Springs, Ohio. The folk are welcome to enjoy a variety of workshops, children's activities, bardic open mic, and socialization, with the festival culminating with the main ritual on Saturday, followed by a pot luck dinner. Every year, there is music, laughter, and fellowship, in a comfortable, serene camp. The festival has played host to ordinations, initiations, and celebrations for many years, and we look forward to continuing this proud tradition through our second virtual festival, and beyond.
A Culture of Consent
Three Cranes Grove, ADF works within a culture of consent at all of our events. All attendees will be required to agree to our Code of Conduct during the registration process. There are also additional expectations for presenters, ritualists, and organizers within the policy. Additionally, a workshop on Consent Culture will be offered during the festival. All are encouraged to attend.