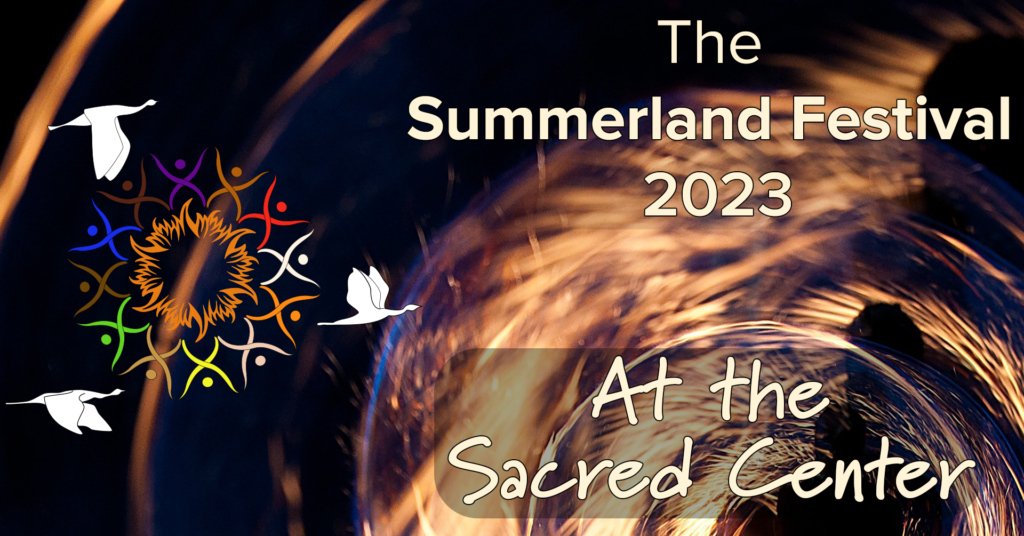 You have many options for lodging at the Summerland Festival: tent camping, full-cabin rental, a spot in the bunkhouse, or a place to park a camper-trailer. There are also numerous hotels and motels in the surrounding communities. Showerhouses are available for all attendees, regardless of where you are sleeping.
Tent Camping
Cost: completely free
There is plenty of space for tent camping in the meadow to the east of the parking area, behind the Whitetail Cabin. Be aware that no individual campfires are permitted.
Tent space is always available, including for on-site registrants.
Cabin rental
We heard your feedback! In order to simplify registration (for you and for us), we are returning the option of renting an entire cabin for you and and your party.
Cost: $100
Only one member of your party needs to add this item to their registration. (We are not able to split this fee across multiple registrations; please settle up on your own terms.)
There are 22 available cabins. Each includes 10 bunks with foam mattresses (linens are not included). All cabins have electrical service suitable for low-load electrics (e.g. fans, phone chargers, CPAP machines).
We aren't able to accept specific cabin reservations at registration, but there is a space to note your preferences/requests, whether they are for a specific cabin or for more general parameters. We cannot guarantee exact cabin assignments, but we will do our best to meet all your needs! 
Cabin rentals may be available for on-site registrants, but we cannot guarantee availability.
Bunkhouse space
We know that not everyone may wish to reserve an entire cabin! We will continue the option to reserve a spot in our bunkhouse.
Cost: $20
The accommodations in the bunkhouse are the same as in the other cabins; the only difference is that you're bunking with others who would like cabin space without reserving an entire cabin — a sort of pagan hostel, if you will. Please be mindful of your bunkmates' peace and comfort when coming in late at night, etc.
In addition to general bunking, this is also the correct registration item for those needing special accommodations for medical needs, for whom we've reserved space in the staff cabin. Please see our accessibility page for more details, and please email us before registering to discuss your needs!
Camper-trailers
There is limited space for pop-up campers and other sorts of camping trailers.
Cost: $20
Be aware that there are no dedicated facilities: there are no water/electrical hookups, no grey water/dump station facilities, no explicit parking pads. This is simply a space to park, similar to tent camping. We also cannot accommodate RVs.
If you need a full-service camper-trailer/RV site, we suggest reserving a campsite at John Bryan State Park or one of the other state park campgrounds nearby.