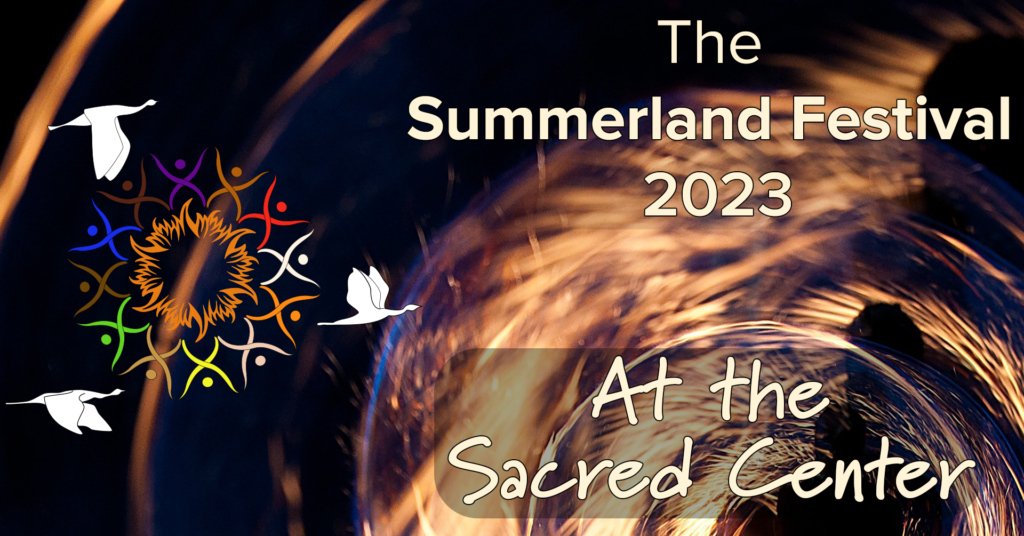 We are pleased to be able to continue providing a meal plan at the the Summerland Festival! Meal plans are only available for full-weekend registration (no day passes), and cannot be purchased on-site.
Meal plan is optional
You are not required to purchase a meal plan; feel free to cook for yourself (cook stoves or grills only; no individual campfires permitted), or to avail yourself of the restaurants and stores in nearby Clifton, Yellow Springs, and Cedarville. Everyone, regardless of their meal plan, is invited to participate in the Saturday evening potluck.
There will be a limited amount of space available for food storage in the kitchen's walk-in refrigerator. Due to health code restrictions, you may not use the kitchen's cooking equipment, and you must follow kitchen staff's signage regarding food storage and access.
Meal plan details
Meal plans will include 8 meals, Thursday lunch through Sunday breakfast. (The Saturday evening meal is potluck, and open to all attendees.)
Adult (16+) meal plan: $75
Child (8-15) meal plan: $37.50
Child (0-7) meal plan: free
All children eating on the meal plan must be accompanied by their parent or guardian, who must also have purchased a meal plan.
At registration you will have the opportunity to note your dietary needs. We make every effort to accommodate all diets and avoid cross-contamination, but be aware that all meals will be prepared in the same workspace.
2023 Menu
We're still finalizing, but we'll post the menu here once we've got it ironed out!