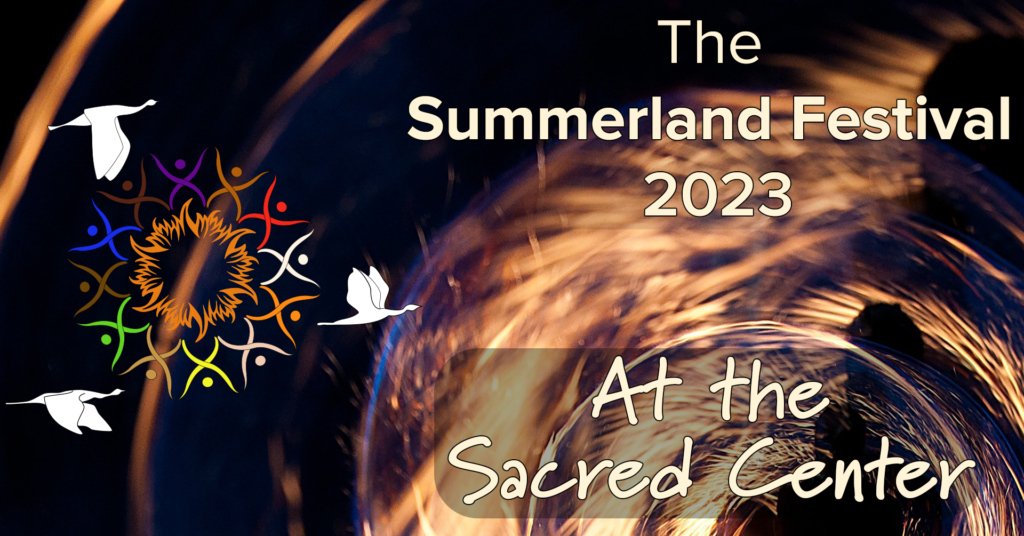 At Three Cranes Grove, we try our best to make our druidry accessible to all — it's a long journey, and we certainly make missteps, but it's a path we're determined to walk. That said, there are certain characteristics of Camp Clifton and the festival that may pose difficulties for attendees, described here alongside our efforts to mitigate those difficulties. If you still have questions after reviewing this information, please don't hesitate to email us.
Physical accessibility
Camp Clifton is a woodland campground. The main paths between the dining hall, pavilion, and fire circle are relatively well-graded, but they are mostly packed dirt and gravel, and there are notable inclines. The paths among the cabins/showerhouses can become somewhat rutted depending on the summer's rains, especially in the back corner of the campground.
We will have two golf carts on site whose primary purpose is to help those who may have mobility concerns to move among festival locations. These golf carts may only be operated by festival staff, but please don't hesitate to ask — we're happy to give you a lift!
The cabins are fairly primitive, but do come equipped with bunkbeds with foam mattresses (linens not included) and electrical service suitable for low-voltage electrics (phone chargers, fans, CPAP machines, etc.).
For attendees who have medical needs that cannot be met by the cabins, we have reserved bunk space in the staff cabin, which sleeps 10 and has a restroom and a refrigerator. If you need to reserve space in the medical cabin, please email us before registering so we can make sure we can meet your needs.
Technological accessibility
We occasionally get questions about virtual attendance, etc. Unfortunately, it's simply not possible. Camp Clifton has very bad cellular reception and no wifi. If you need to make a call/check online accounts/etc, you can generally get reception by standing in the middle of the open field across the drive from the dining hall, but you should expect to be mostly out of contact while on-site.
Financial accessibility
We believe that our festival pricing is fair and reasonable, allowing us to support the festival and our grove while also keeping as low a financial bar to entry as possible.
However, we know that for some folks those prices may not be possible, and we strongly believe that economic barriers to participation should be eliminated whenever possible. To that end, we offer scholarships for the festival. Typically scholarships will be granted as work barters: 4 or 8 hours work throughout the weekend. To request a scholarship, simply email summerland@threecranes.org — we will discuss your needs and send you a discount code to use at registration.
By the same token, if you have the means to contribute to our scholarship fund — which is entirely funded by the generosity of festival attendees — we invite you to add a contribution to your festival registration.