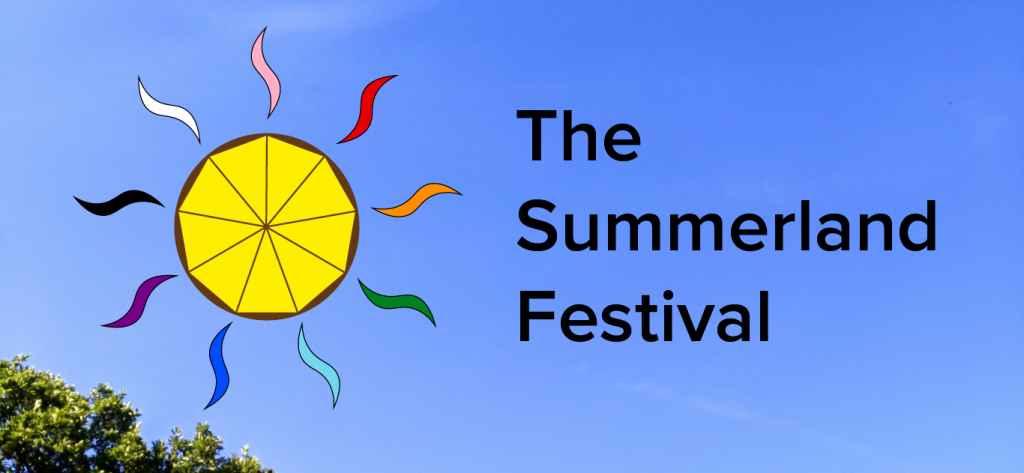 Due to ongoing pandemic conditions, Summerland 2021 will again be held virtually. And we would love to have you present!
The theme for Summerland 2021 is "Solitude and Connection" — but what do we mean by that?
While obviously our theme speaks to our current moment, as we begin taking steps to reconnect after over a year of a global pandemic (and we do welcome proposals on this topic!), we don't intend to make this Summerland: Pandemic Edition. We're looking broadly for proposals that speak to one or both of these often-opposing forces in Our Druidry.
On the one hand: How do we forge connections to the Holy Ones? To the cultures from which we draw inspiration and evidence? What connections do we see playing out across miles and centuries?
On the other hand: What does it mean to be a solitary practitioner? What practices, rituals, etc. are better suited to individual worship and practice?
And of course, you might break down the binary. (We're not much for binaries in Three Cranes.) Are there aspects of practice, ritual, and lore that speak differently to various people and groups? What aspects of Our Druidry both bring us together and drive us apart?
While proposals on all topics are welcome, preference will be given to those that relate to this theme. We have no featured presenter this year, but are instead looking forward to showcasing the variety of knowledgeable people within the pagan community, especially newer voices. Presenters will need to agree to the Three Cranes Code of Conduct in order to submit a proposal.
We ask that those who propose workshops wait to register themselves until after their proposal decisions have been made — presenters who are selected to present a workshop will be provided complimentary access to all presentations, while those not selected will be provided a 50% discount code.
The deadline for proposals is July 9th, with acceptance decisions going out shortly after, in mid-July.
For more information about the Summerland Festival, please visit the main festival page.