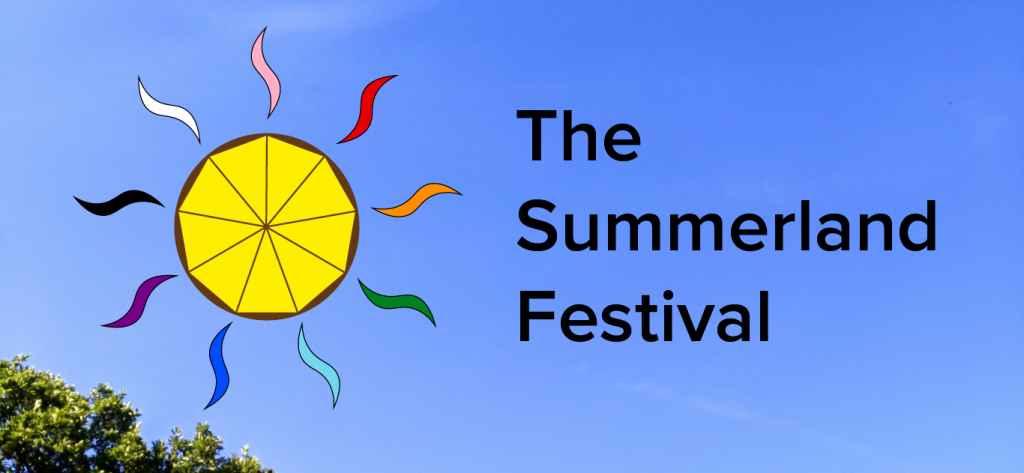 The Summerland Festival 2022 is coming up on August 18th-21st, and we are seeking presenter proposals. We do not have a specific theme this year, but are hoping to see and learn about what you've been working on the past couple of years. We are looking forward to showcasing the variety of knowledgeable people within the pagan community, particularly those who have never presented at a festival or conference before.
Presenters whose proposals are accepted for Summerland 2022 will receive a complimentary registration (not including cabin space or meal plan), and those whose proposals are not accepted will be given a $30 discount code as our sincere thanks for their willingness to share their knowledge with the folk.
Proposals are due by June 1, 2022, and submitting a proposal does not guarantee a presenter slot at the festival. All applicants will be notified by the beginning of July whether their proposal has been accepted. Presenters will need to agree to the Three Cranes Code of Conduct in order to submit a proposal.
For more information about the Summerland Festival, please visit the main festival page. Information about registering for the festival will be coming out soon!
Please feel free to forward this Call for Presenters along to anyone you think would be interested.If you have questions specifically about presentations/workshops, please contact Rev. Avende at rev.jan.avende@gmail.com. For questions about the festival in general, please contact summerland@threecranes.org.